This is my list of the top 7 places or things to see in Europe and it may surprise you!
Each of these places has blown my mind or made me take a step back to soak it all in…
The List
Pompeii
This is an almost completely preserved 2,000 year old city in Italy.  You walk down the same streets and see the same buildings, the same fast-food places, and the same whore houses as people did 2,000 years ago.
This is my favorite place to visit in all of Europe.  Here, you really feel like you have gone back in time.  You even use the same cross-walks that the citizens of the city did 2,000 years ago.  When you arrive here, just soak it all in because you have now gone back in time.
Dubrovnik
This is the coolest and best preserved walled city that I have ever in my life seen.  It is in fact so cool that it is used as "King's Landing" for the Game of Thrones series.
The old part of the city is completely surrounded by a fully intact wall and when you cross through the wall to the city you feel like you have entered into another world.  Everything is still old and still awesome.  Just look at the photos.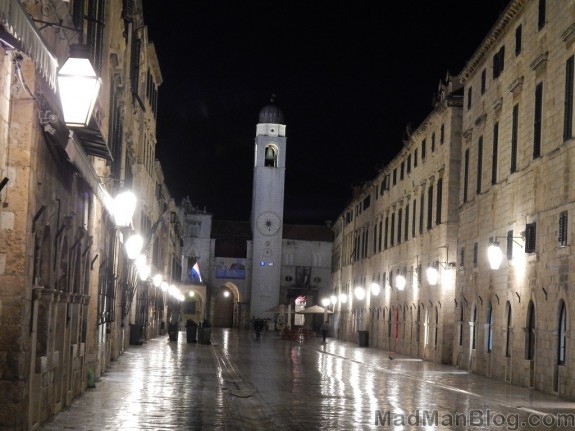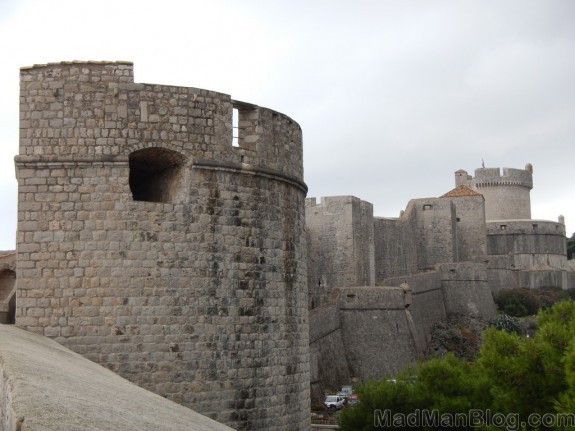 Venice
You already know about this place and I must say that it is just as amazing as it sounds.  I've never before seen an entire city where the streets are canals…
(photos courtesy of wikimedia)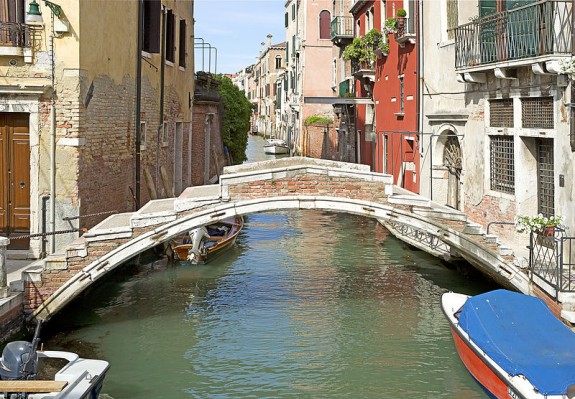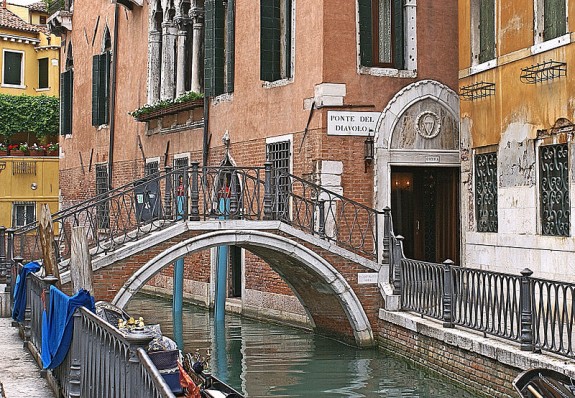 Grand Place in Brussels at Night (The Main Square)
Just watch the video below…
La Sagrada Familia in Barcelona
This is the most beautiful, interesting, and unique church that I have ever in my life seen.  Make sure to go inside though or else you shouldn't even tell anyone that you visited Barcelona.
Check out my photo gallery for La Sagrada Familia.
Swiss Alps
It's one of the most beautiful, serene, and unreal places in the world.  Every village, every city, every view of the Alps is like a post card.  You will spend a lot of money to get to Switzerland and to stay here, but you will experience something like never before, at least in Europe.  Try to get to a small village in the mountains for a few days if you can; you will feel like you have entered into another world.
The last photo is of a street in the cutest little Swiss village up in the mountains.  This place was so pristine, perfect, and safe that it was like a fairy-tale city and you didn't even have to lock the doors to your home!
My Swiss photos aren't the best though, so that just means that you will have to go there yourself! 🙂  Check out the city of Interlaken if you make it to Switzerland.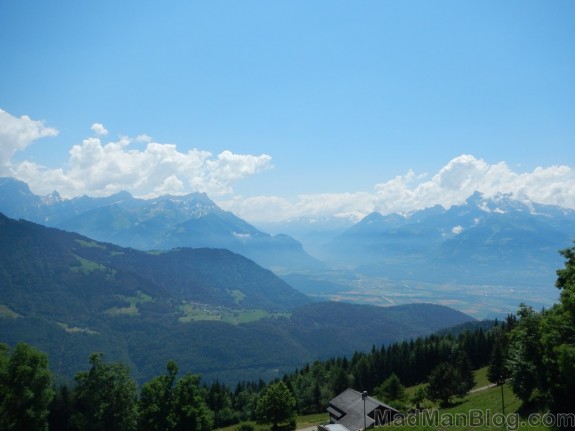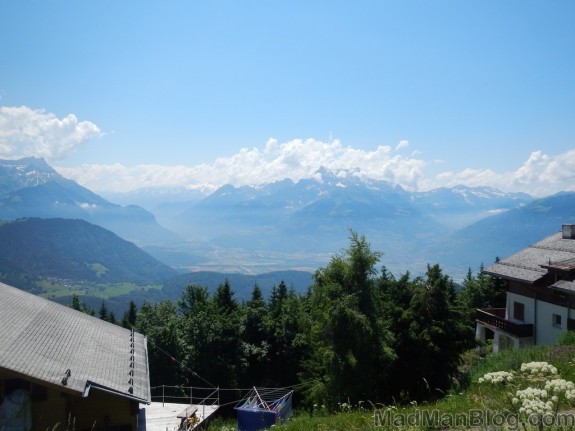 Bosnia
This is such an important place to visit because you can still see a lot of the destruction from the war that they had in the 90's.  You will see the bullet holes, the artillery holes, and the warning signs for mines.
It is important to visit this place because you will then realize just how easily and quickly it is for modern societies to break down and fall into all-out war.  You will be able to see just how fragile our societies are and how easily it can all be lost.  I don't recommend this place for war tourism.  I recommend this place because it will help to put into perspective all of the wonderful things that we have and can enjoy in our home countries.
I went to Bosnia knowing nothing/very little about what happened here and I came out with a much greater appreciation for the peace and stability that is present in my everyday life.
(I would also recommend Bosnia for its beauty and the wonderful things that I experienced there, but it is on this list for what I said above.)
What are your favorite places in Europe?  Leave it in the comments below! 🙂